BLOG
& ARTICLES
Power Property Management
READ OUR LATEST POSTS
The Power Property Management team offers complete property management services for single and multi-family buildings in the Los Angeles and California area. All of our services are provided at one low monthly fee with no hidden costs. For more information please contact us: (310) 593-3955.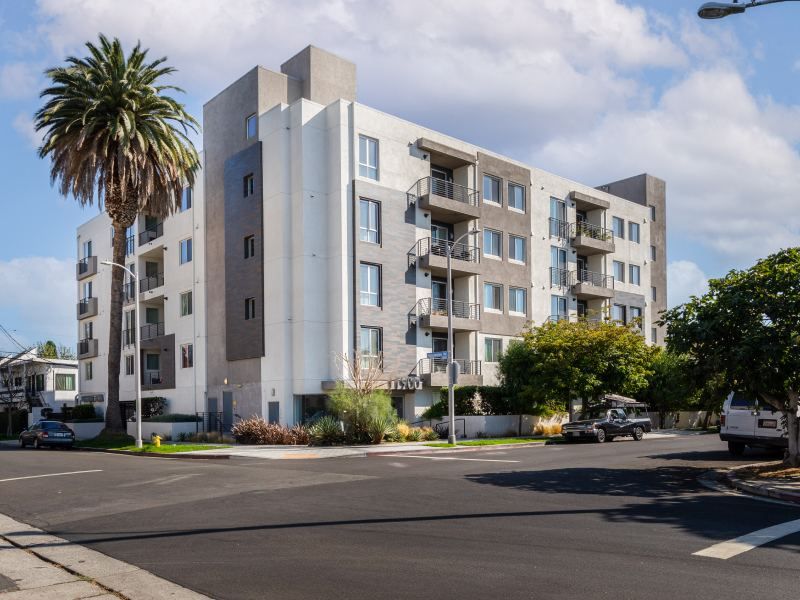 The multifamily real estate market in Los Angeles is undoubtedly one of the most exciting and dynamic in the country. With its diverse neighborhoods, thriving job market, and constant influx of new residents, Los Angeles offers a wealth of opportunities for property owners and investors.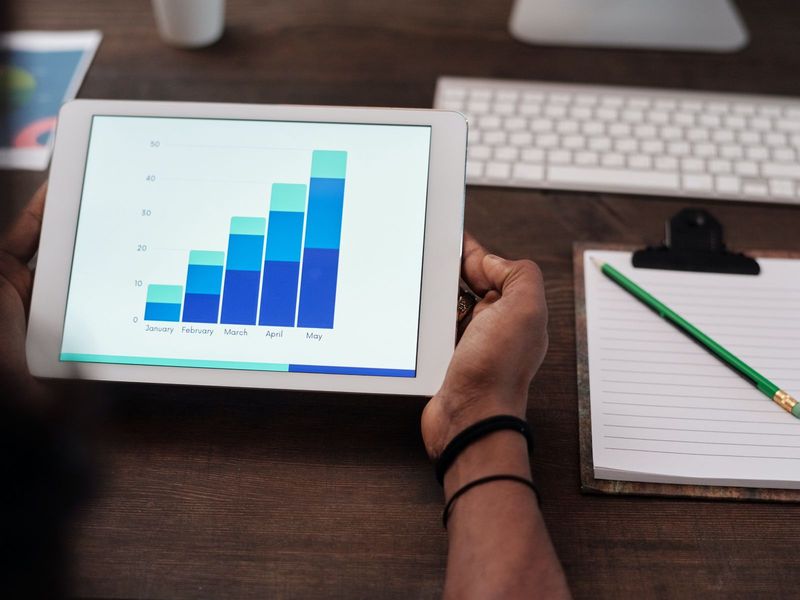 In the dynamic realm of property management, staying ahead of the curve isn't just a preference – it's a necessity. The ability to access and leverage real-time data and foster seamless communication channels has become the cornerstone of success in this industry.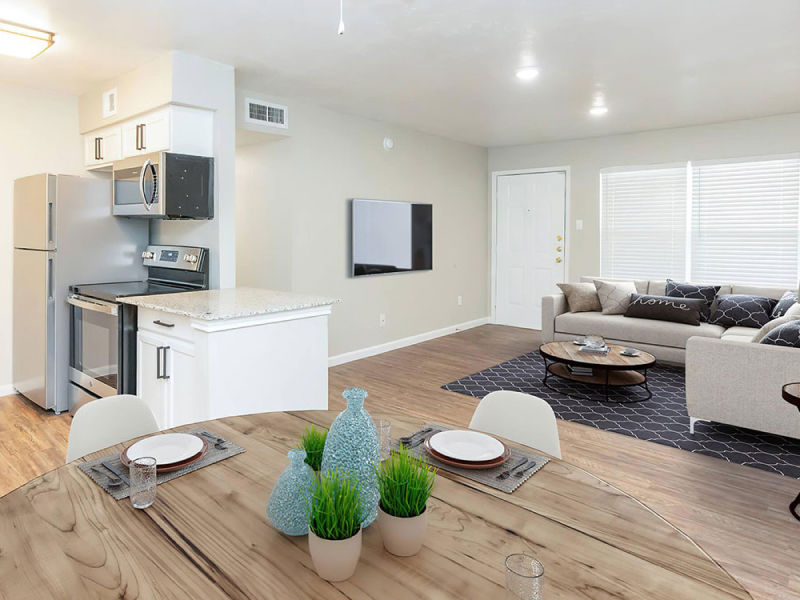 The real estate market is known for its fluctuations, and property management companies often face challenges during periods of leasing slowdown. Los Angeles, being a diverse and dynamic city, is not exempt from these downturns.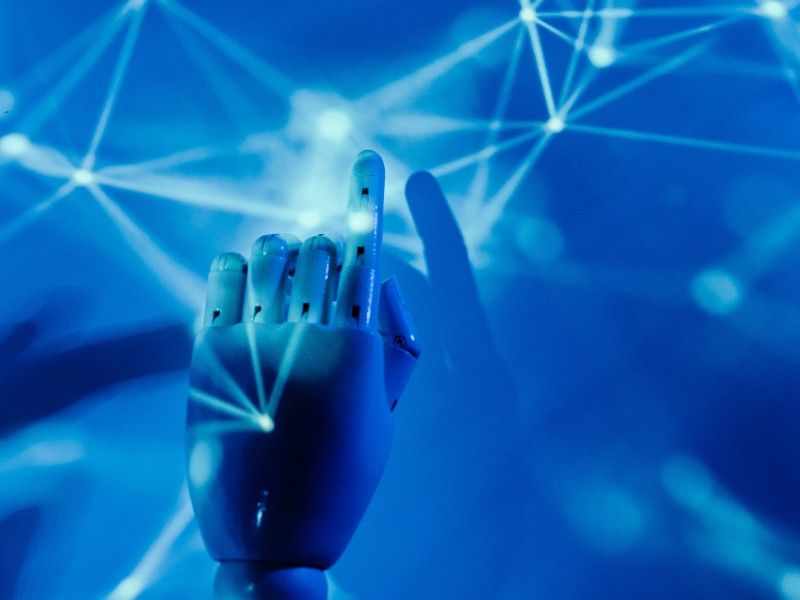 Artificial intelligence (AI) is transforming the way property management companies operate, and the benefits are significant. With AI-powered tools, property managers can streamline their operations...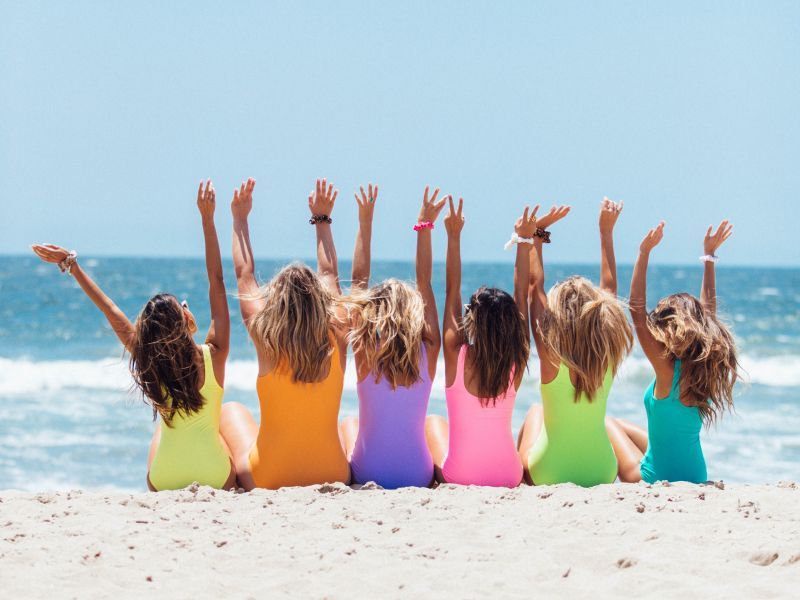 As summer approaches, Los Angeles residents may be dreading the thought of high energy bills from running air conditioning to stay cool. Fortunately, there are several tips and tricks that can help you save on energy costs while still staying comfortable. Here are some energy-saving tips...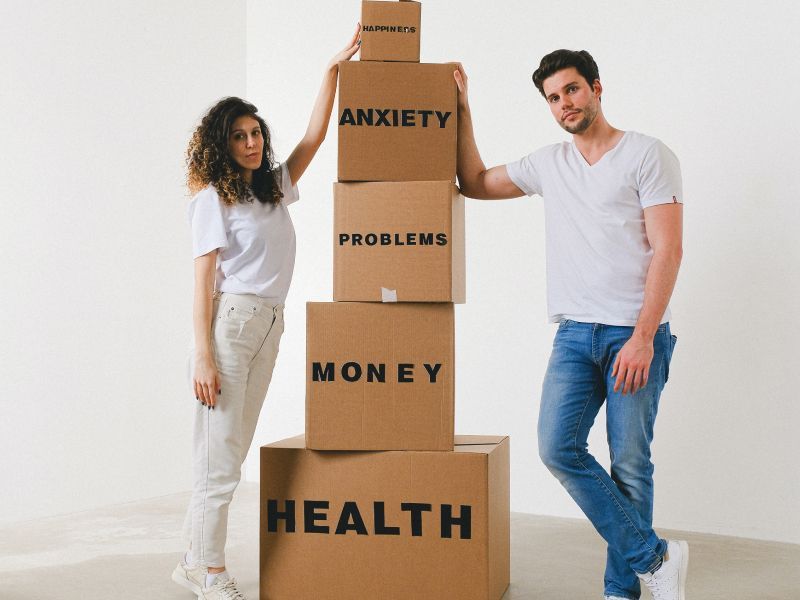 When investing in a multifamily property, one of the most crucial decisions you'll make is choosing the right property management company. A good property management company can make all the difference in the success of your investment...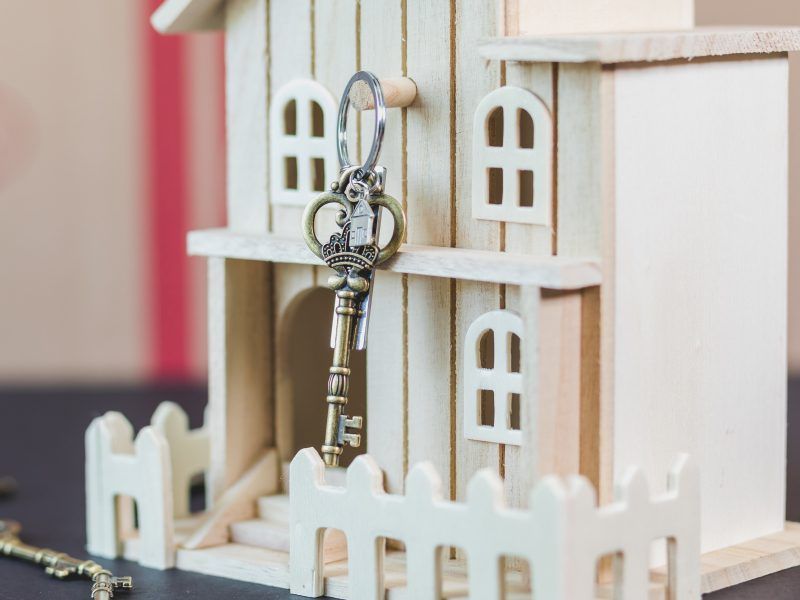 Multifamily investing in Los Angeles has become an increasingly popular option for real estate investors in recent years. As one of the largest metropolitan areas in the United States, Los Angeles offers a diverse range of neighborhoods and properties...