BLOG
& ARTICLES
Power Property Management
The Power Property Management team offers complete property management services for single and multi-family buildings in the Los Angeles and California area. All of our services are provided at one low monthly fee with no hidden costs. For more information please contact us: (310) 593-3955.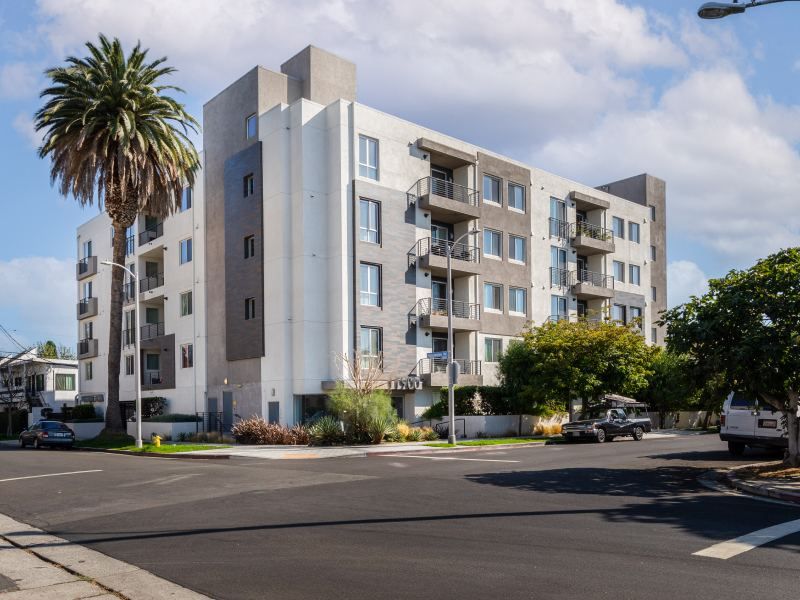 Mastering the Los Angeles Multifamily Real Estate Rental Strategy
The multifamily real estate market in Los Angeles is undoubtedly one of the most exciting and dynamic in the country. With its diverse neighborhoods, thriving job market, and constant influx of new residents, Los Angeles offers a wealth of opportunities for property owners and investors. However, navigating this market requires a well-thought-out rental strategy. In this blog post, we'll explore key considerations and tips for mastering the rental game in the City of Angels.
1. Know Your Target Demographic:
Before diving into the Los Angeles multifamily rental market, it's essential to identify your target demographic. Is your property best suited for young professionals, families, or students? Different neighborhoods cater to different demographics, and understanding this will help you tailor your property and marketing strategy accordingly.
2. Location Matters:
Los Angeles is a city of neighborhoods, each with its unique charm and character. The location of your multifamily property can significantly impact your rental strategy. Properties near job centers or universities tend to have a higher demand. Consider factors like proximity to public transportation, schools, and shopping centers when choosing your property.
3. Pricing Strategy:
Pricing your rentals is a delicate balance. Los Angeles has a wide range of incomes, so understanding the local market and setting competitive rent is key. It's essential to keep up with market trends and adjust your rental rates accordingly.
4. Lease Terms:
In Los Angeles, the market is diverse, and so are the preferences of tenants. Consider offering different lease term options to attract a wider range of tenants. While some may prefer the stability of a long-term lease, others might seek flexibility with short-term or month-to-month agreements.
5. Property Amenities:
To stand out in the Los Angeles rental market, consider offering unique amenities. Features like on-site gyms, laundry facilities, outdoor spaces, and pet-friendly policies can be attractive to potential tenants. Sustainability features like energy-efficient appliances and solar panels can also be a selling point.
6. Digital Presence:
Los Angeles is a tech-savvy city, and many tenants begin their property search online. Having a strong digital presence is crucial. Utilize professional photos, virtual tours, and online listings to showcase your property.
7. Tenant Screening:
Tenant screening is a vital step in the rental process. Given the competitive nature of the Los Angeles rental market, thorough screening can help ensure you select responsible tenants who are more likely to pay rent on time and take good care of your property.
8. Professional Property Management:
Managing multifamily properties in Los Angeles can be complex, with various legal and compliance requirements. Many property owners find it beneficial to work with a professional property management company. These experts can handle everything from tenant relations to maintenance, allowing you to focus on your investment's growth.
Conclusion: Succeeding in Los Angeles Multifamily Rentals
Mastering the rental strategy for multifamily real estate in Los Angeles requires careful planning, adaptability, and a deep understanding of the local market. The City of Angels offers a wealth of opportunities, but also competition, so staying informed and providing an attractive rental experience is key.
If you're looking to embark on a multifamily rental venture in Los Angeles, consider reaching out to Power Property Management for guidance. Their expertise can help you navigate the nuances of this vibrant and dynamic market.
Los Angeles holds the promise of a multifamily real estate market that's as diverse as the city itself. With the right strategy, your investment can flourish in this urban paradise.
For personalized advice or to explore opportunities in this market, reach out to our team at Power Property Management.