BLOG
& ARTICLES
Power Property Management
The Power Property Management team offers complete property management services for single and multi-family buildings in the Los Angeles and California area. All of our services are provided at one low monthly fee with no hidden costs. For more information please contact us: (310) 593-3955.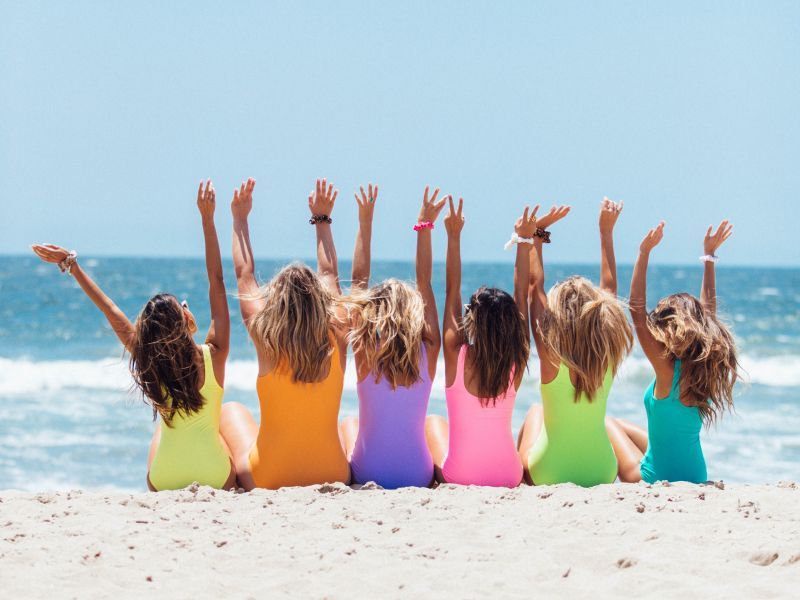 Tips for Los Angeles Residents to Save on Energy Costs in the Summer Months
As summer approaches, Los Angeles residents may be dreading the thought of high energy bills from running air conditioning to stay cool. Fortunately, there are several tips and tricks that can help you save on energy costs while still staying comfortable. Here are some energy-saving tips for Los Angeles residents to consider this summer:
Install a programmable thermostat



One of the simplest ways to save on energy costs is by installing a programmable thermostat. This will allow you to set your air conditioning to turn off or adjust the temperature when you're not at home, which can significantly reduce your energy usage.

Use ceiling fans



Ceiling fans can help circulate air and make a room feel cooler, allowing you to turn up the thermostat a few degrees without sacrificing comfort. Be sure to set your fan to rotate counterclockwise in the summer for optimal cooling.

Close curtains and blinds



Closing curtains and blinds during the hottest parts of the day can help block out the sun's heat, keeping your home cooler and reducing the need for air conditioning.

Seal air leaks



Air leaks around windows and doors can allow cool air to escape and hot air to enter, making your air conditioning work harder than necessary. Sealing these leaks with weatherstripping or caulking can help reduce your energy usage and lower your bills.

Use energy-efficient lighting



Switching to energy-efficient LED bulbs can help reduce your energy usage and lower your bills. They also produce less heat than traditional incandescent bulbs, which can reduce the amount of heat that your air conditioning has to counteract.

Use appliances wisely



Running appliances like ovens and dryers can generate heat, making your home feel warmer and causing your air conditioning to work harder. Try to limit their use during the hottest parts of the day or use them at night when temperatures are cooler.

Use a grill instead of the oven



Cooking on a grill outside can not only keep your home cooler, but it can also be a fun summer activity. This can help reduce your energy usage and lower your bills.
In conclusion, there are many ways for Los Angeles residents to save on energy costs during the summer months. By using these tips and tricks, you can stay cool and comfortable while still reducing your energy usage and lowering your bills.