BLOG
& ARTICLES
Power Property Management
The Power Property Management team offers complete property management services for single and multi-family buildings in the Los Angeles and California area. All of our services are provided at one low monthly fee with no hidden costs. For more information please contact us: (310) 593-3955.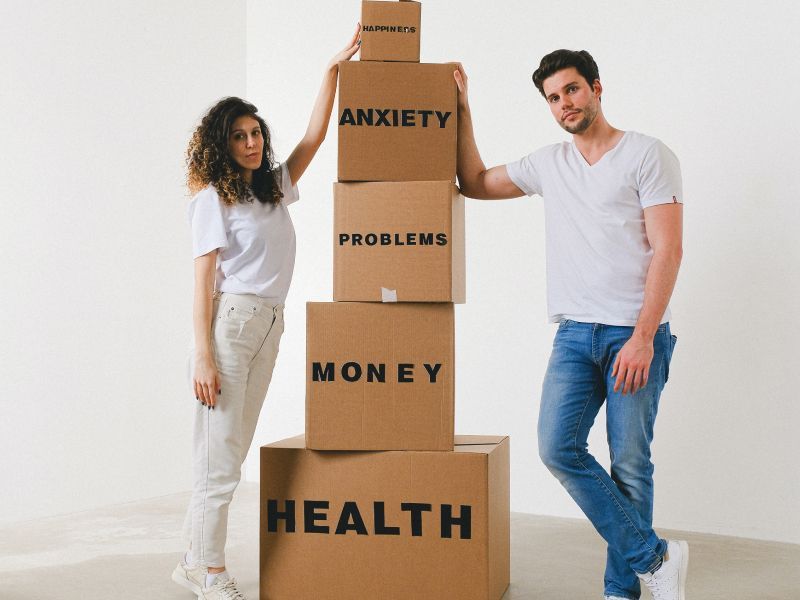 The Importance of Finding the Right Property Management Company for your Multifamily Investment
When investing in a multifamily property, one of the most crucial decisions you'll make is choosing the right property management company. A good property management company can make all the difference in the success of your investment, while a bad one can lead to lost revenue, legal issues, and a damaged reputation. At Power Property Management, we are dedicated to providing the highest quality service available in the property management industry.
Here are some reasons why finding the right property management company is so important and why Power Property Management delivers results for its owners:
Maximizing your revenue
A good property management company will help you maximize your revenue by setting competitive rents, minimizing vacancy rates, and keeping maintenance costs under control. They'll also ensure that rents are collected on time and handle any delinquent accounts. By taking these steps, they can help you achieve a higher return on your investment.
Keeping residents happy
Happy residents are essential for any successful multifamily investment. A good property management company will make sure that residents are satisfied by addressing any concerns or issues quickly, providing a clean and safe living environment, and ensuring that maintenance requests are handled promptly. When residents are happy, they're more likely to renew their leases, reducing turnover rates and increasing your revenue.
Staying compliant with regulations
Property management companies are responsible for ensuring that the property is in compliance with all applicable regulations, including building codes, safety standards, and fair housing laws. Failure to comply with these regulations can result in costly fines and legal issues. A good property management company will keep up-to-date with any changes in regulations and ensure that your property is always in compliance.
Reducing your workload
Managing a multifamily property can be a time-consuming and complex task. By hiring a property management company, you can reduce your workload and free up time to focus on other areas of your business. A good property management company will handle all aspects of the day-to-day management of your property, from marketing and leasing to maintenance and repairs.
Protecting your investment
Your multifamily property is a significant investment, and it's important to protect it. A good property management company will take steps to ensure that the property is well-maintained, address any potential issues before they become major problems, and help you avoid costly repairs. They'll also provide you with regular financial reports and other important data to help you make informed decisions about your investment.
In conclusion, finding the right property management company is critical for any multifamily investor. At Power Property Management, we take pride in providing superior service to our owners while delivering professional management services to our residents. We are a partner for our owners to maximize your revenue, keep residents happy, stay compliant with regulations, reduce your workload, and protect your investment. Do you own a multifamily investment in the greater Los Angeles area and are ready to make the switch to Power Property Management? Give us a call!